Product Description
Wood Usb Ultrasonic Aroma Essential Oil Diffuser
France is far away and romantic is very close, customize your romantic atmosphere.
Warm sunlight, humid air, fantasy lying in the French lavender field to suck the aroma, giving you romantic natural comfort.
Silent work, moisturizing, and making your experience more natural and better.
Ingenious design is the pursuit of life style.
PP material, professional, so more at ease.
Breaking through tradition, innovative design, aromatherapy humidifier has never been so easy to use.
(More Products:Ultrasonic Diffuser, Wood Grain Diffuser, Smart Diffuser, Bamboo Diffuser, Plastic Diffuser, Glass Diffuser, Ceramic Diffuser, Bluetooth Diffuser, Alarm Clock Diffuser, Car Diffuser, Marble Diffuser, Remote Control Diffuser, USB Humidifier, Air Humidifier, Essential oil)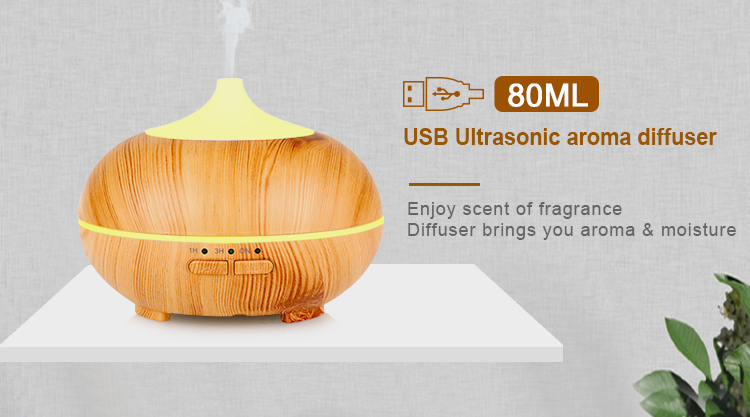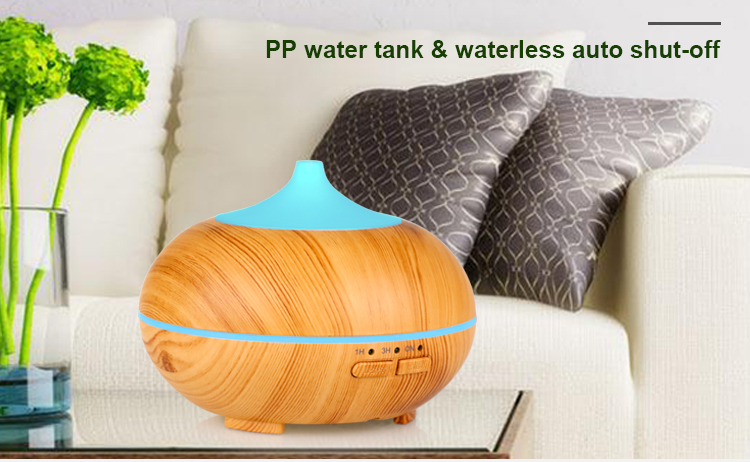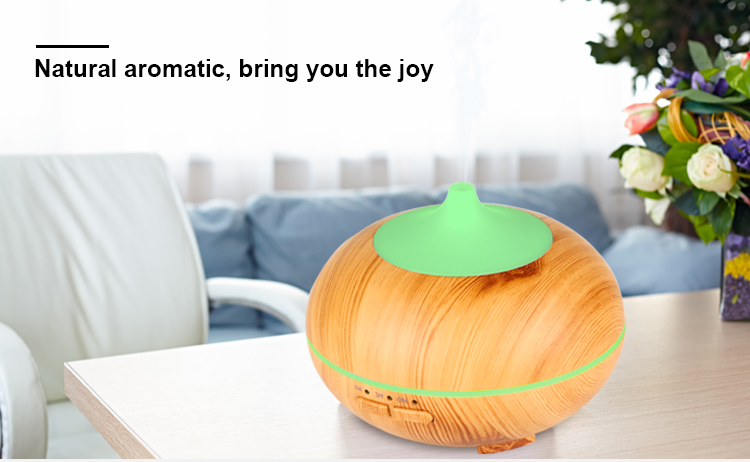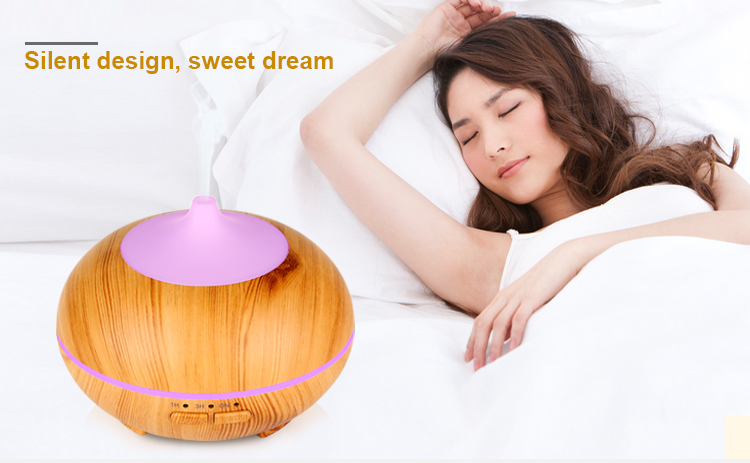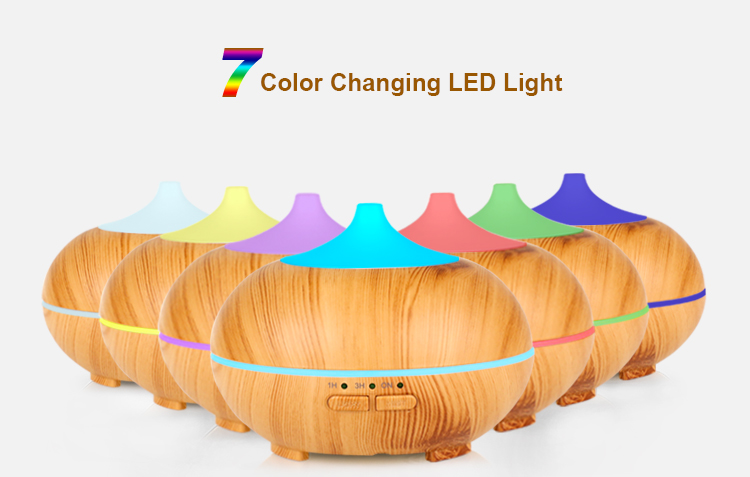 Usb Ultrasonic Diffuser Operation: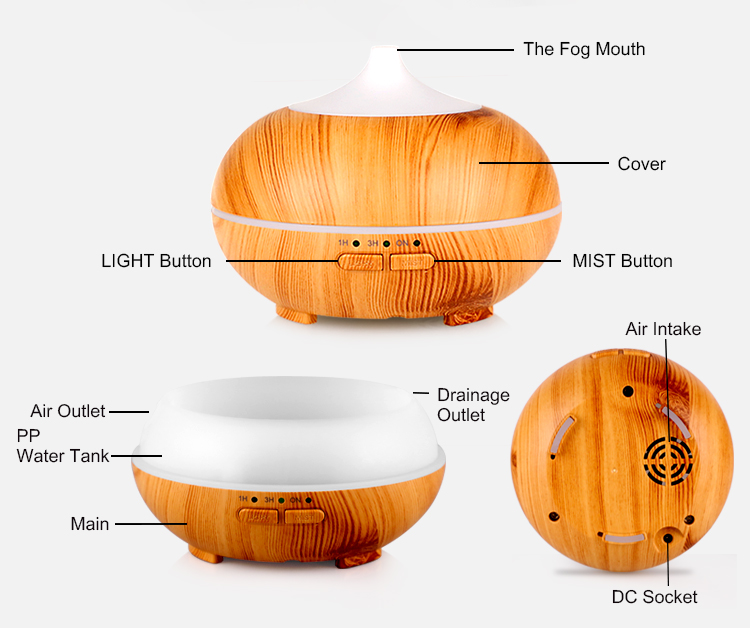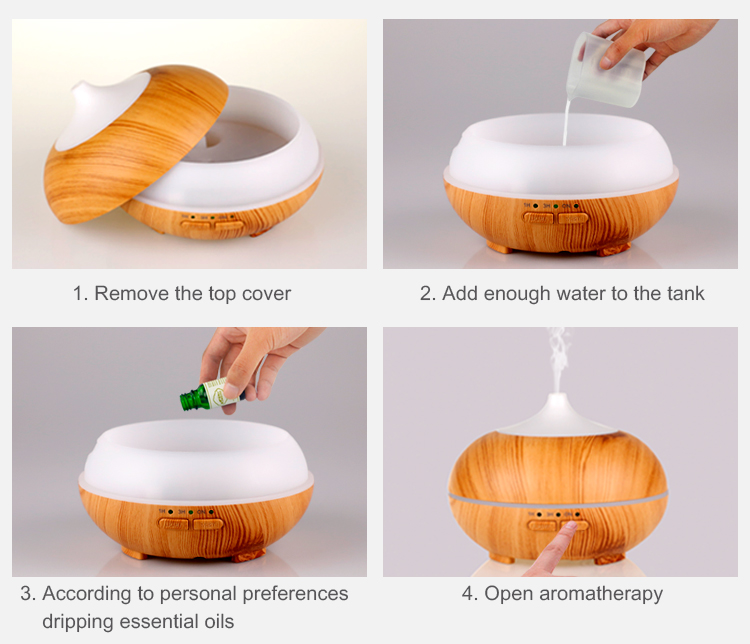 Usb Ultrasonic Aroma Diffuser Application: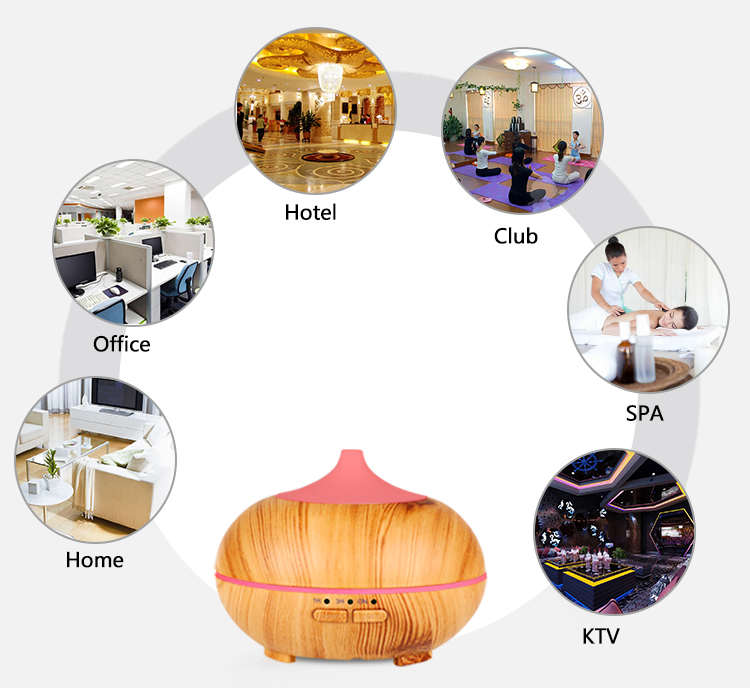 Note:
1. Please chose the Water-Soluble Essential Oils for better experience.
2. To much water may lead to little mist. Please do not add water over MAX line.
3. This is an essential oil diffuser, but you also can use it as a humidifier if you like.