Product Description
Car Usb Diffuser Essential Oil
Scent follow, quiet company, have your space, fragrance lingers, low noise diffuse fragrance, quiet company, follow you from white to night.
Create a pleasant third space. The design of the water cup size can be placed in the armrest cup holder to create a safe and pleasant interior space for you.

Aromatherapy brings you a new experience. The fragrant fragrance of the space can relieve stress, promote vigor, drive away fatigue, and improve work efficiency.

The new upgraded design can run without plugging in. Rich and diverse operating modes, car power, USB interface, AC direct plug, battery life, built-in lithium battery, can use the machine in the case of power failure.

Sleep at night without dazzling eyes, dreaming soundly, without dizziness while driving, and safely diffuse the fragrance.

(Dituo Products:Ultrasonic Diffuser, Wood Grain Diffuser, Smart Diffuser, Bamboo Diffuser, Plastic Diffuser, Glass Diffuser, Ceramic Diffuser, Bluetooth Diffuser, Alarm Clock Diffuser, Car Diffuser, Marble Diffuser, Remote Control Diffuser, USB Humidifier, Air Humidifier, Essential oil)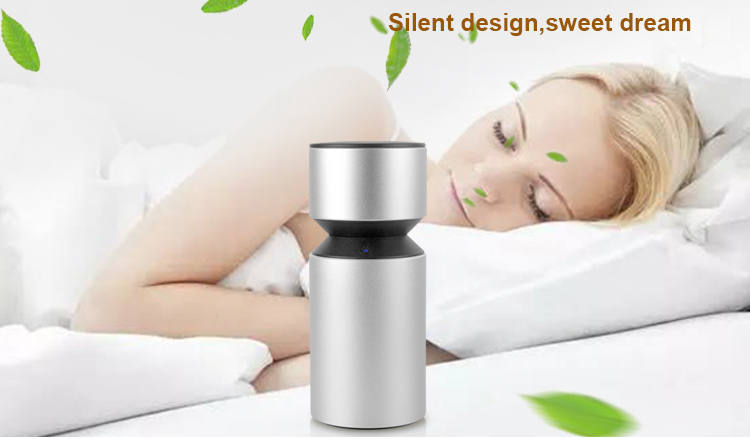 Usb Diffuser Essential Oil Operation: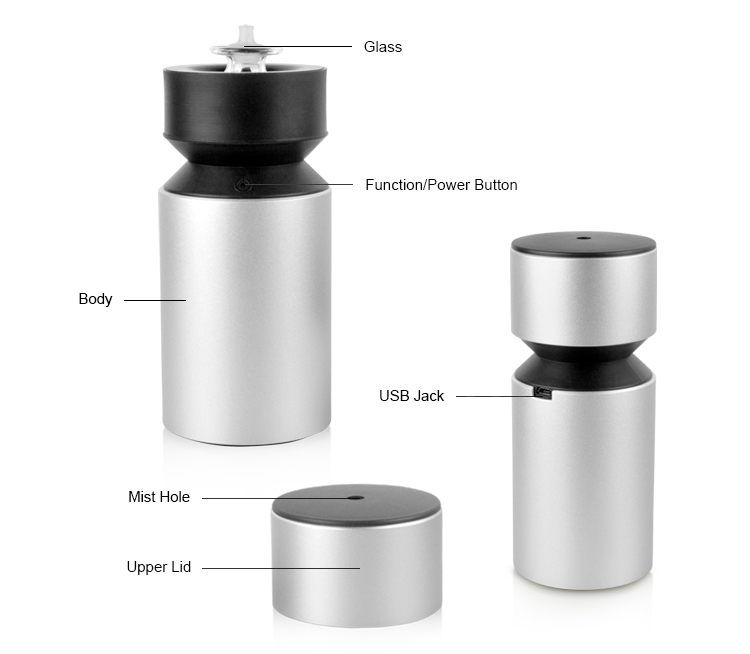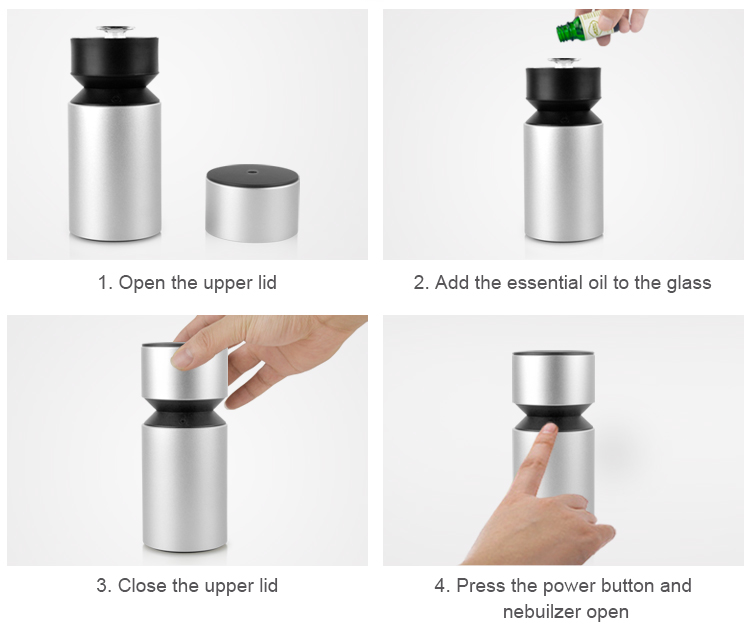 Car Diffuser Essential Oil Application: