Product Description
Real Bamboo Best Aromatherapy Oil Ultrasonic Diffuser
1.Ultrasonic Diffuser Capacity - 280ml.
2.Bamboo Diffuser Material : ABS + PP + Bamboo.
3.Aroma Diffuser Working Time: up to 10 hours,three mist modes: 3 hours, 6 hours,continuous mist.Whisper-quiet operation won't interfere with your sleep.
4.Air humidifier with automatic shut-off function allows you to have a safe feeling when using the scent diffuser, because when it detects that it has no more water, it switches off automatically.
5.Colorful LED lights, which can create a beautiful atmosphere, and give you a better visual experience, also can as a night light, illuminate your vision.

Bamboo Diffuser Pictures: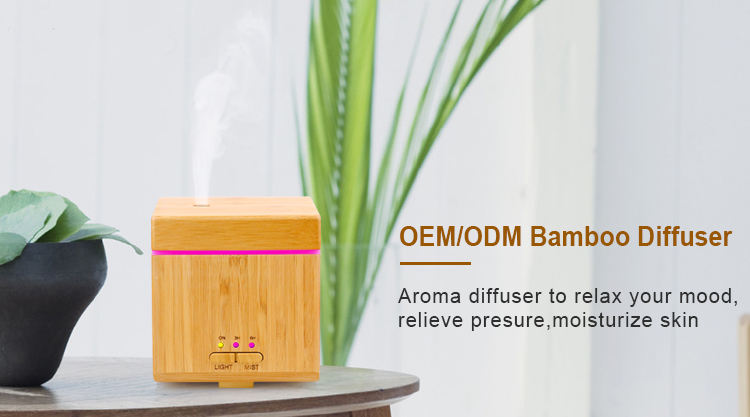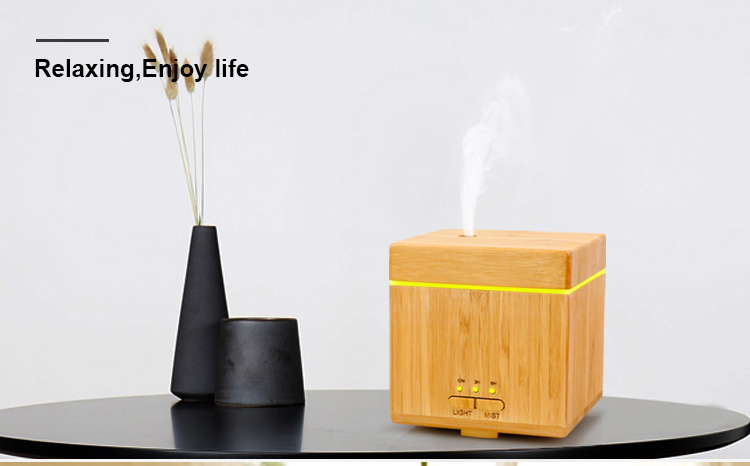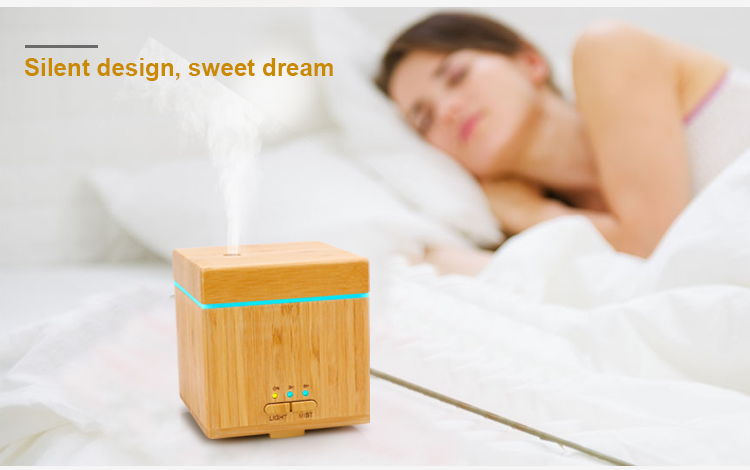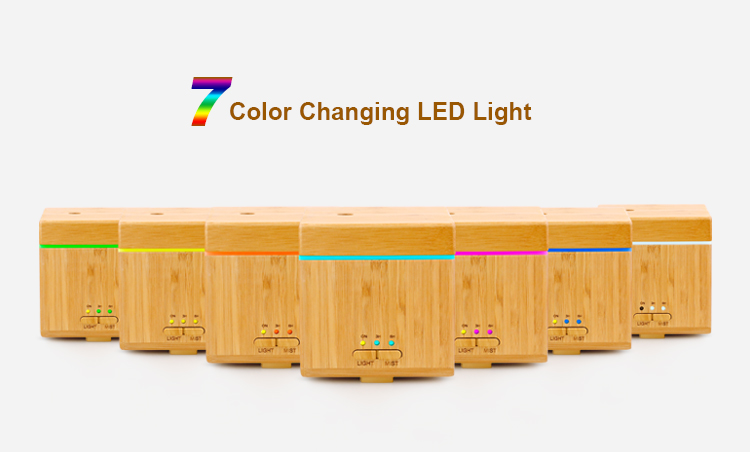 Bamboo Humidifier Operation: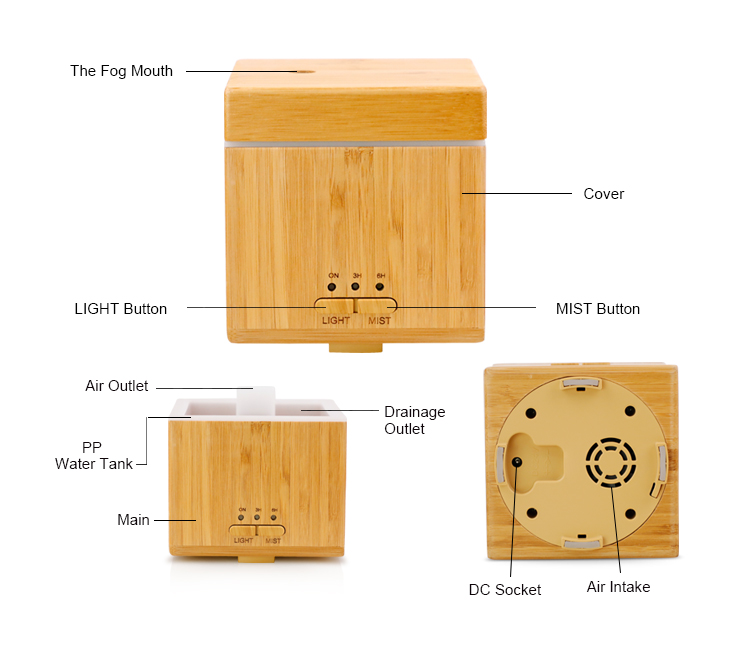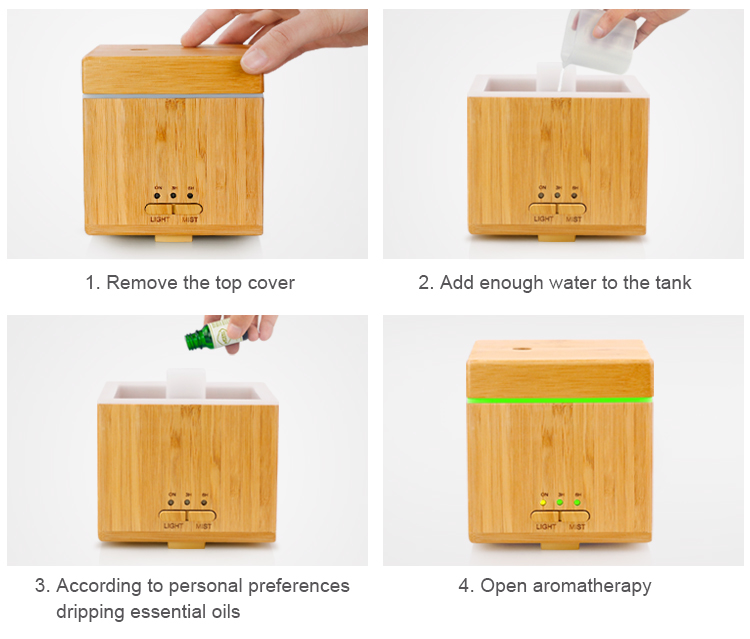 Best Aromatherapy Diffuser Application: