Product Description
Ultrasonic Cool Mist Wifi Smart Alexa Humidifier
The new design of adding water makes it easy to add water and save time and effort.

Intelligent remote control, no need to walk or reach out, you can control it when you lie down.

Exquisite and clever things, do not take up space, put on the desk, and will not make you messy.

During busy periods, there is no need to add water frequently. The 400ml capacity can produce fog for a long time.

The soft sound releases the moisturizing, creating a comfortable sleep environment.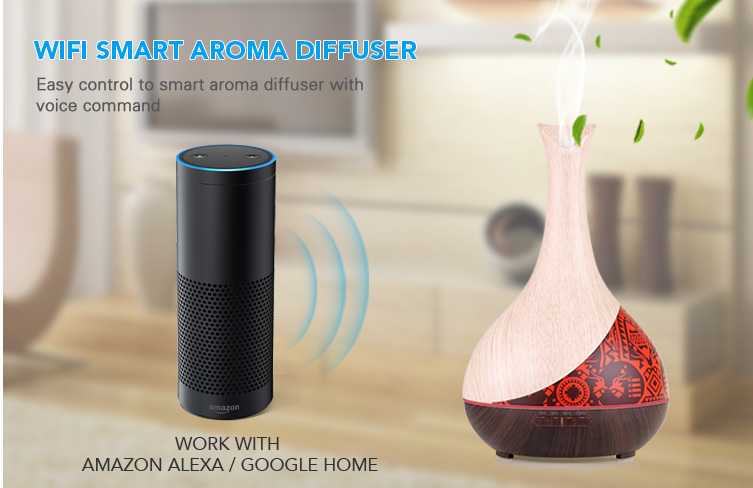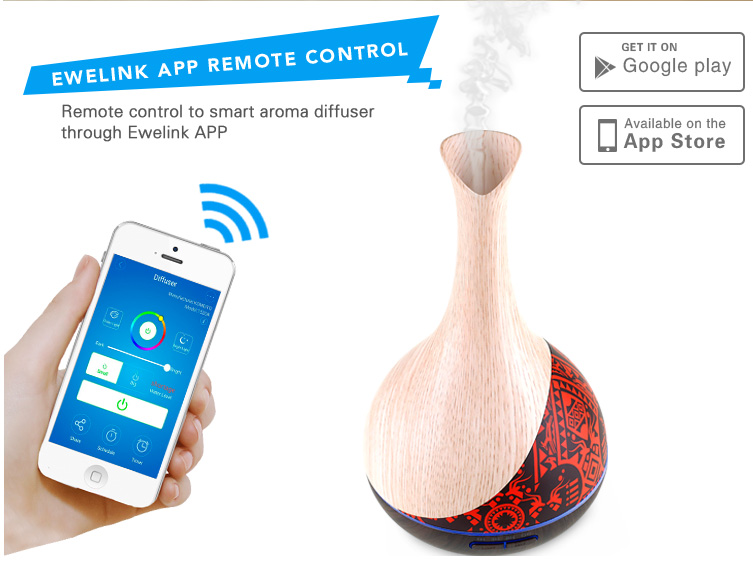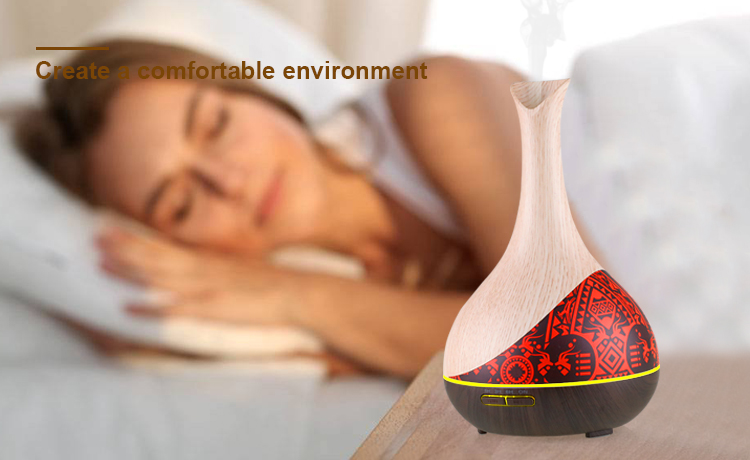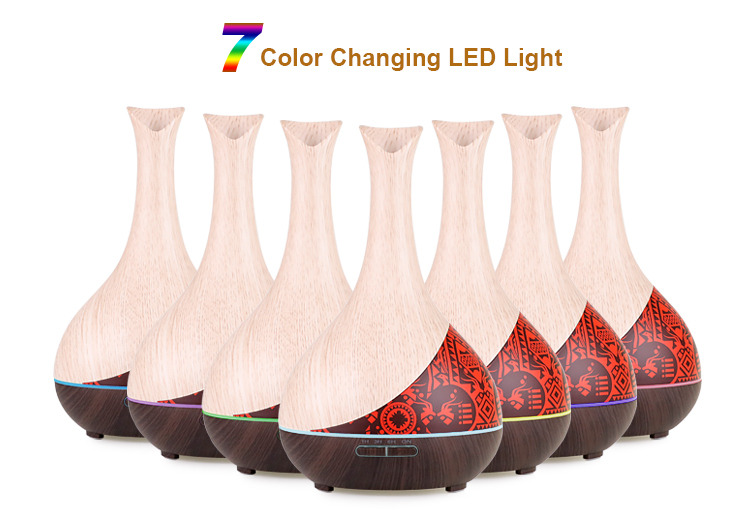 Ultrasonic Aroma Diffuser Operation: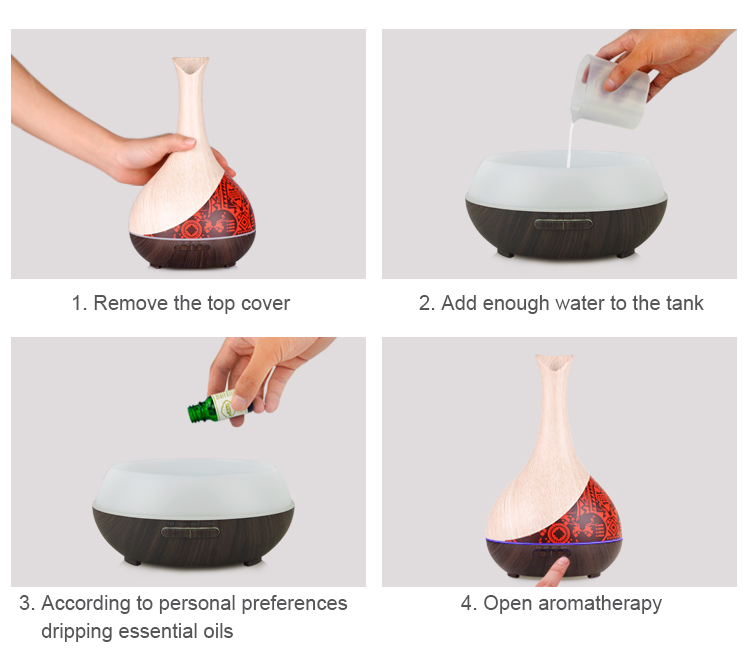 Ultrsaonic Essential Oil Diffuser Application: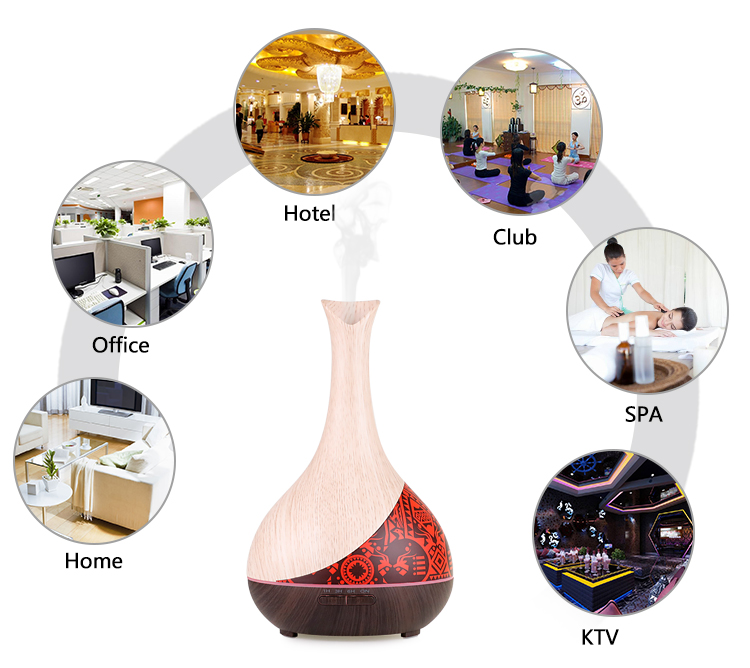 (Dituo Products: Ultrasonic Diffuser, Wood Grain Diffuser, Smart Diffuser, Bamboo Diffuser, Plastic Diffuser, Glass Diffuser, Ceramic Diffuser, Bluetooth Diffuser, Alarm Clock Diffuser, Car Diffuser, Marble Diffuser, Remote Control Diffuser, USB Humidifier, Air Humidifier, Essential Oil)