Product Description
Portable Mini Usb Essential Oil Diffuser
Create romance and humidify good things.

Comfortable and soft lighting without disturbing sleep.
Make the water into the form of water molecules to make the skin better absorbed.
In the air-conditioned room, the skin is easy to dry at night, replacing the mask to replenish the skin's moisture.
Silent operation, accompanied by silence.
Automatic power-off protection, safe use without hidden dangers.
Changeable colors, romance follows.
(More Products:Ultrasonic Diffuser, Wood Grain Diffuser, Smart Diffuser, Bamboo Diffuser, Plastic Diffuser, Glass Diffuser, Ceramic Diffuser, Bluetooth Diffuser, Alarm Clock Diffuser, Car Diffuser, Marble Diffuser, Remote Control Diffuser, USB Humidifier, Air Humidifier, Essential oil)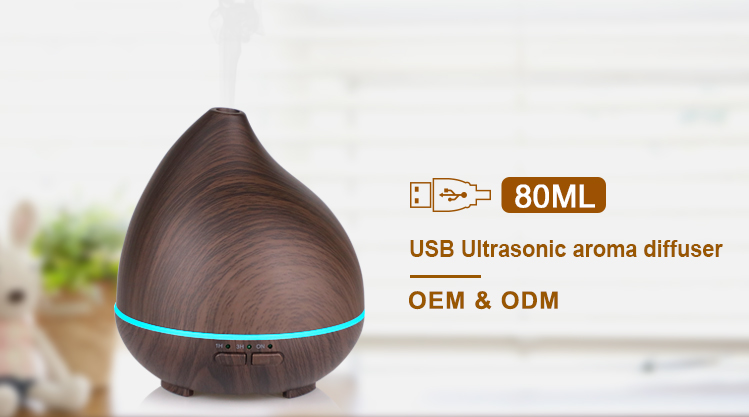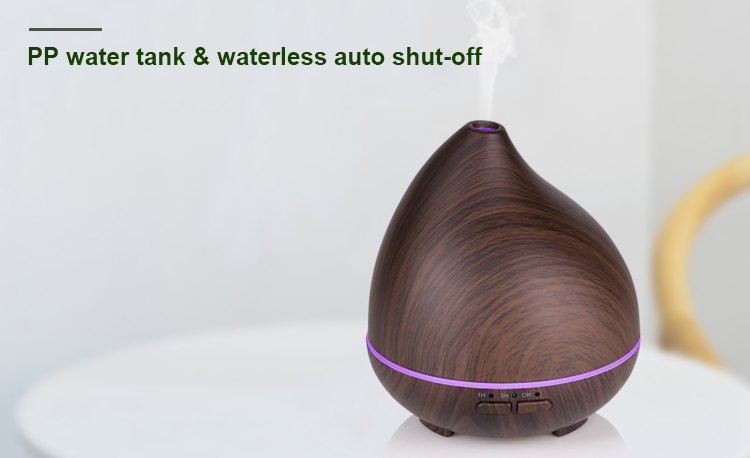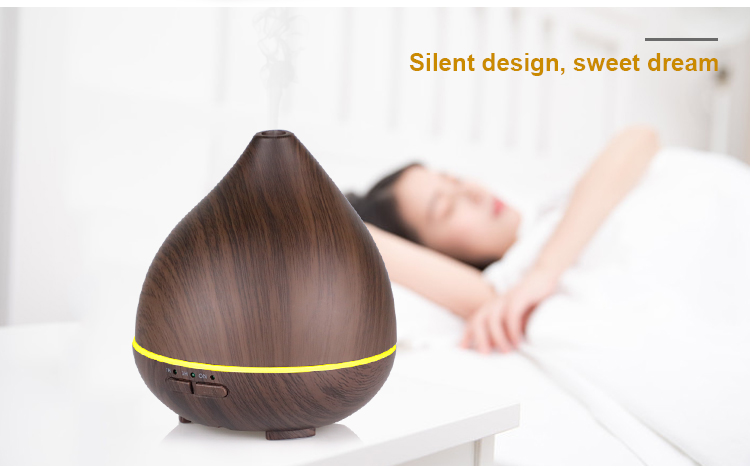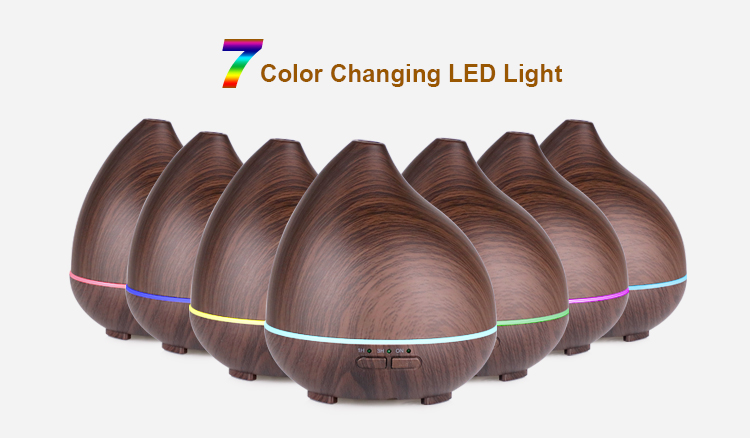 Portable Usb Diffuser Operation: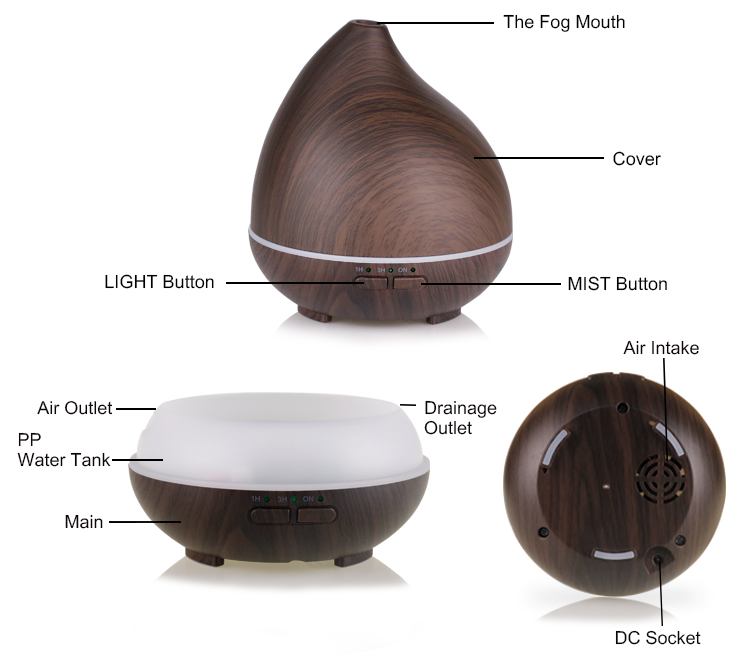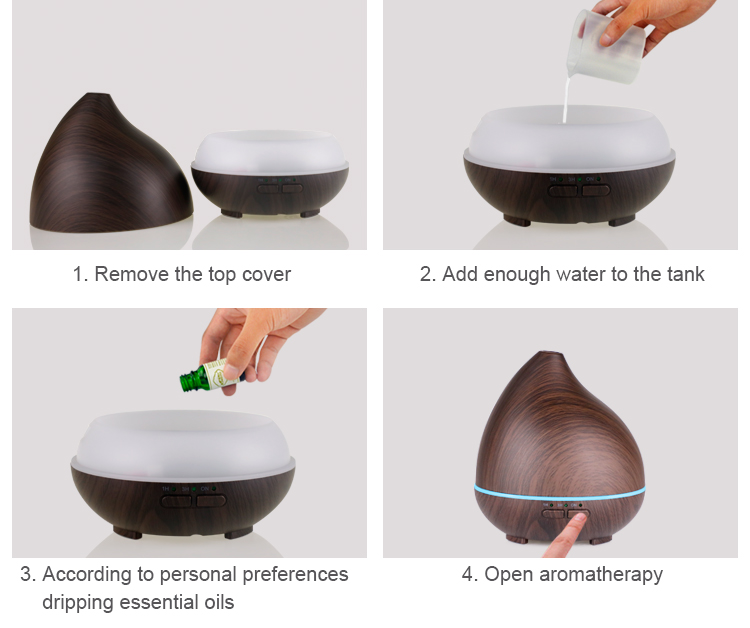 Portable Usb Essential Oil Diffuser Application Place: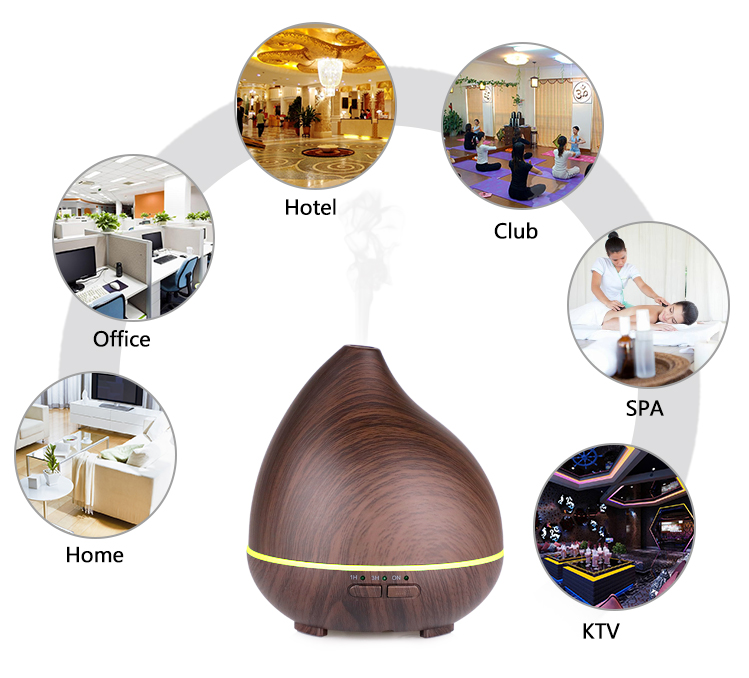 Note:
1. Please chose the Water-Soluble Essential Oils for better experience.
2. To much water may lead to little mist. Please do not add water over MAX line.
3. This is an essential oil diffuser, but you also can use it as a humidifier if you like.