Product Description
Mini Ultrasonic Aroma Essential Oil Usb Diffuser
Drop the essential oil into the aromatherapy machine to distribute a light fragrance and feel the fragrance of nature.
Water-soluble essential oil, easy to clean, portable and easy to use, simple to operate.
Water shortage, intelligent power off, intelligent protection.
Lightweight and easy-to-port, the USB charging charger can be used.
(More Products:Ultrasonic Diffuser, Wood Grain Diffuser, Smart Diffuser, Bamboo Diffuser, Plastic Diffuser, Glass Diffuser, Ceramic Diffuser, Bluetooth Diffuser, Alarm Clock Diffuser, Car Diffuser, Marble Diffuser, Remote Control Diffuser, USB Humidifier, Air Humidifier, Essential oil)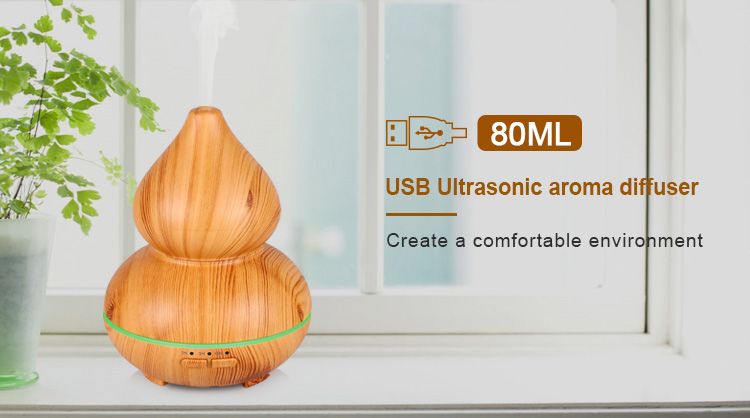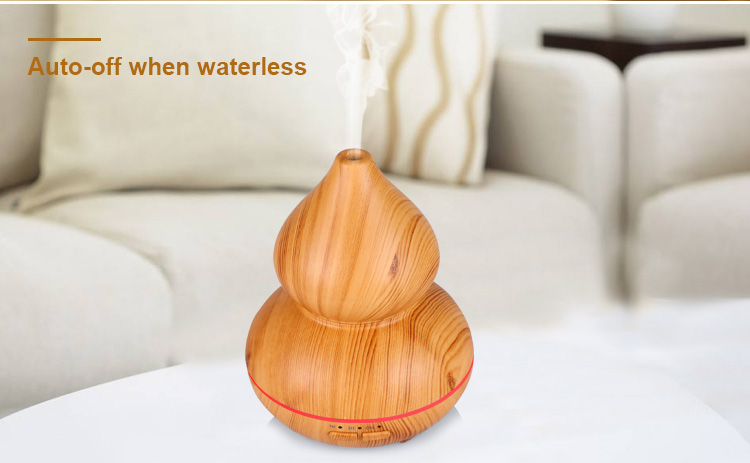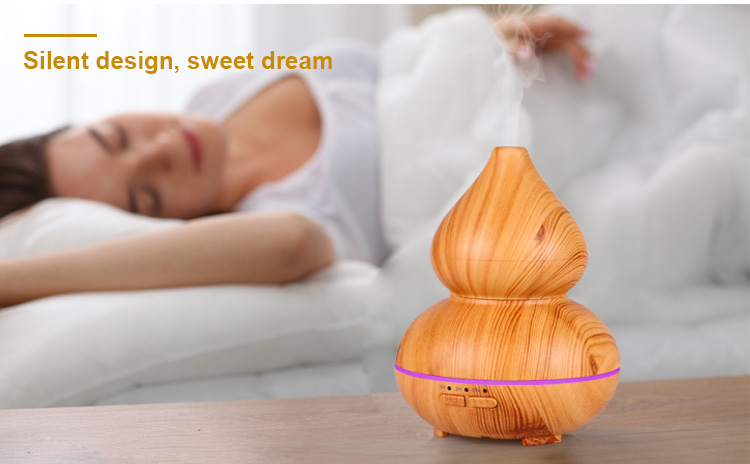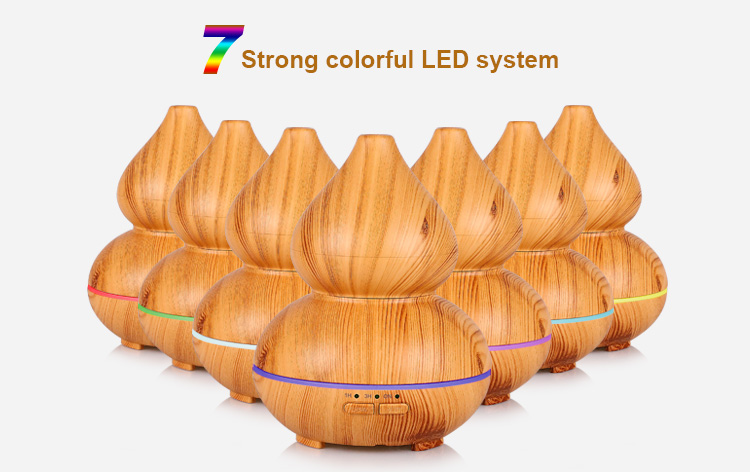 Essential Oil Usb Diffuser Operation: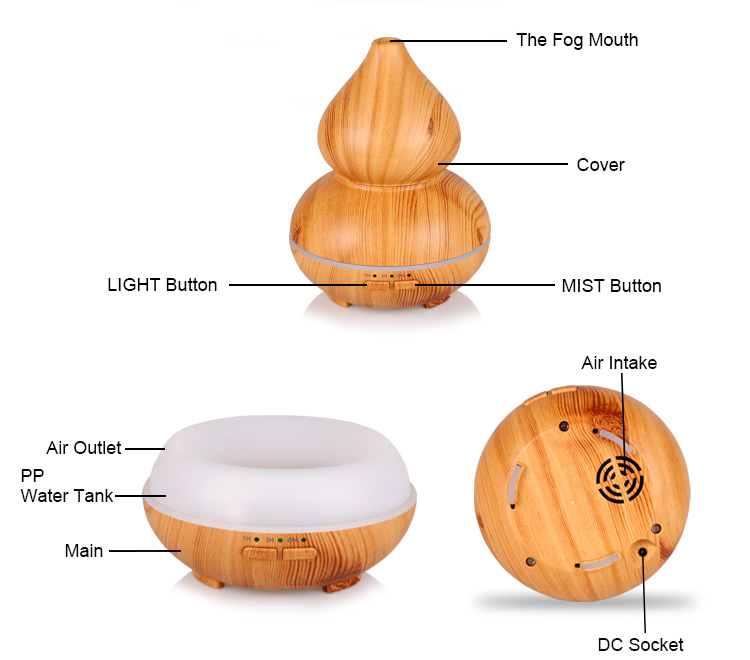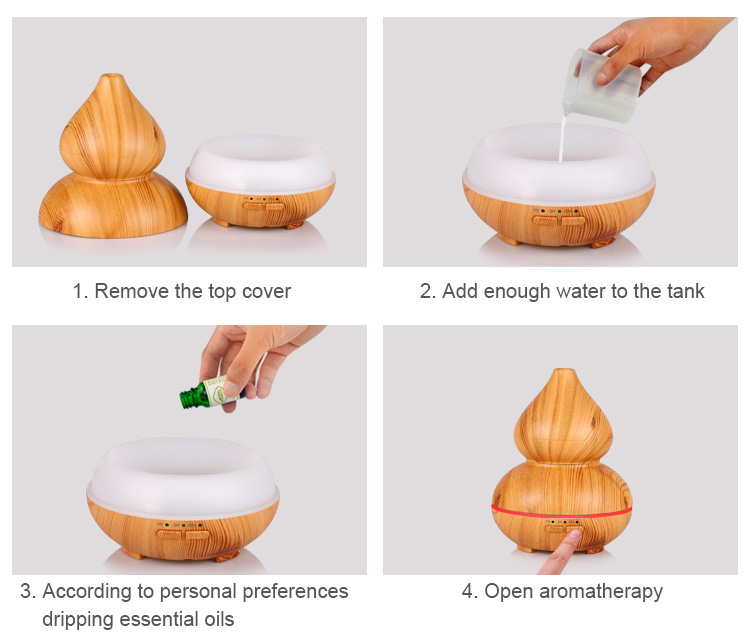 Mini Ultrasonic Aroma Diffuser Application Place: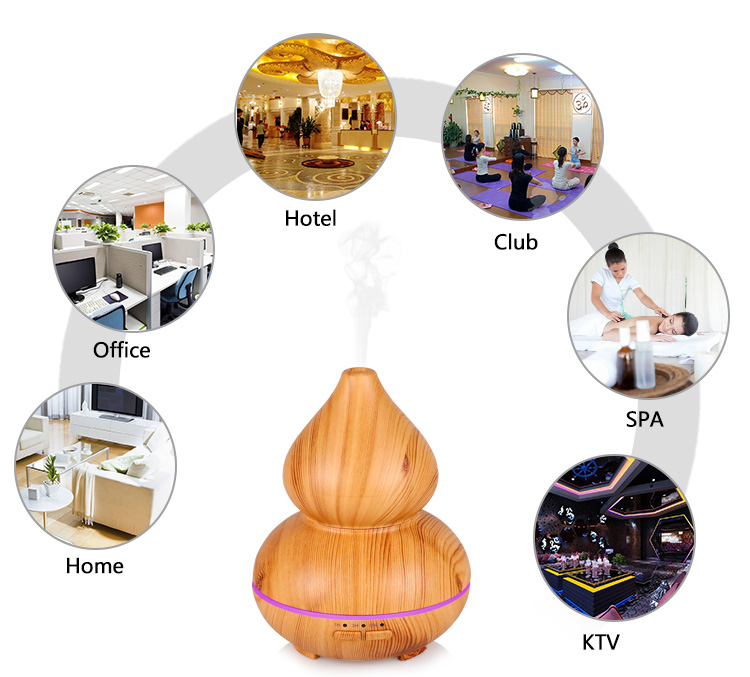 Note:
1. Please chose the Water-Soluble Essential Oils for better experience.
2. To much water may lead to little mist. Please do not add water over MAX line.
3. This is an essential oil diffuser, but you also can use it as a humidifier if you like.