Product Description
high quality large essential oil diffuser 500ml
SECRET TO BETTER SLEEP, HEALTH, & FOCUS! Are you ready to experience a natural and easy way to sleep better, enjoy better health, and aromatherapy in your home? Get ready for our premium Home Diffuser to change your life!
THE BEST ULTRASONIC DIFFUSER FOR YOUR CLASSY HOME - If you are looking for an elegant, unique, and durable wood grain diffuser for your home, then you have found the ultimate with Aroma 500ml oil Diffuser! You will love how it looks in your gorgeous home!
FILL YOUR ENTIRE HOME WITH YOUR FAVORITE SCENTS! Do you love the refreshing and relaxing smell of fresh oranges, lemon, lavender or rose? Now you can enjoy your favorite scent or Young Living essential oils all day long with our extra-large ultrasonic humidifier large water tank!
THE BEST GIFT FOR ESSENTIAL OIL JUNKIES - Are you looking for a thoughtful gift? If so, you are have found a winner with our high-end Ultrasonic wood grain diffuser! It is a much better option than other cheap plastic and fake wood diffusers!
ENJOY OUR 100% SATISFACTION GUARANTEE! Our mission is to offer you the highest-quality air humidifier, at the most competitive price.
Large Essential Oil Diffuser Pictures: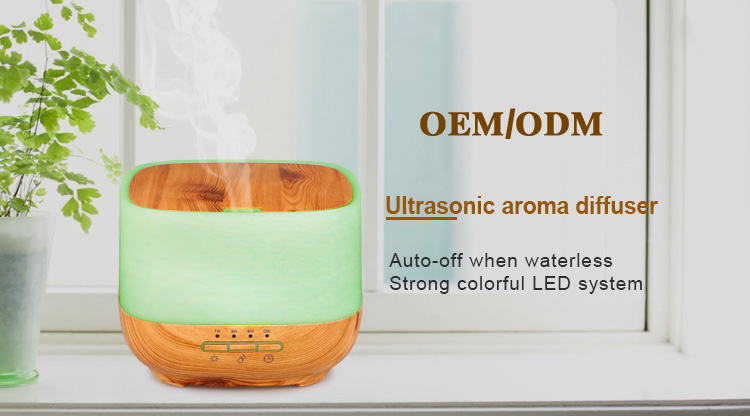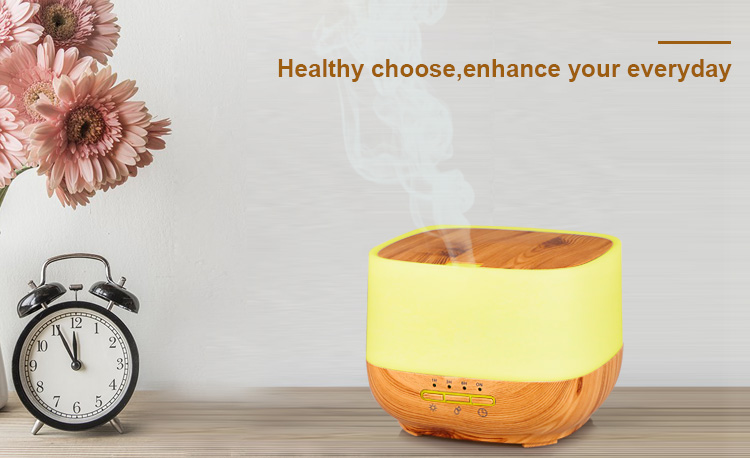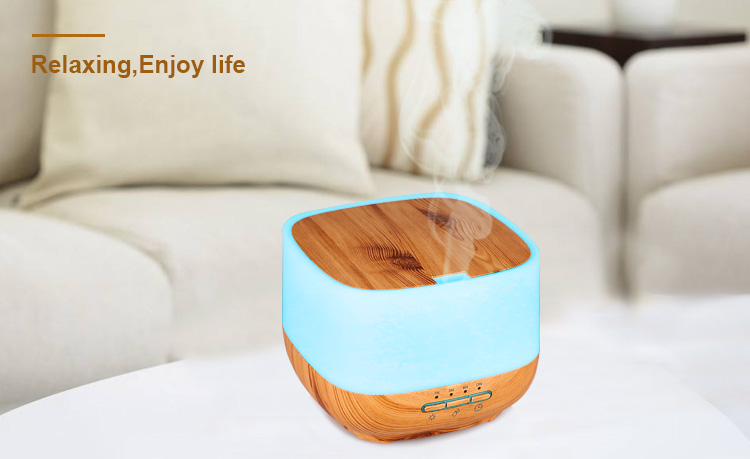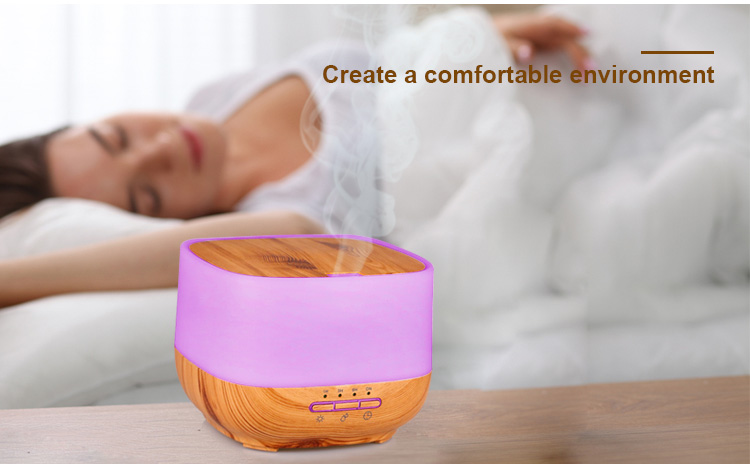 Home Aroma Diffuser Operation: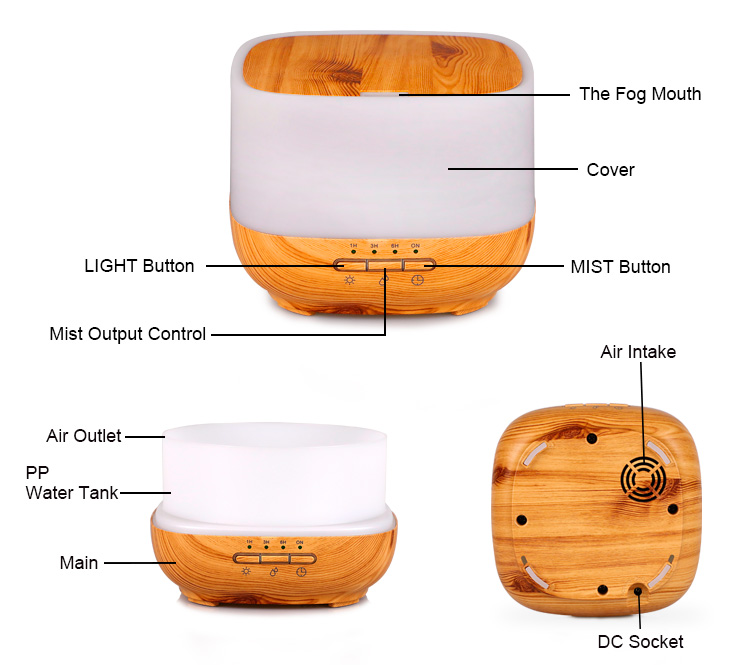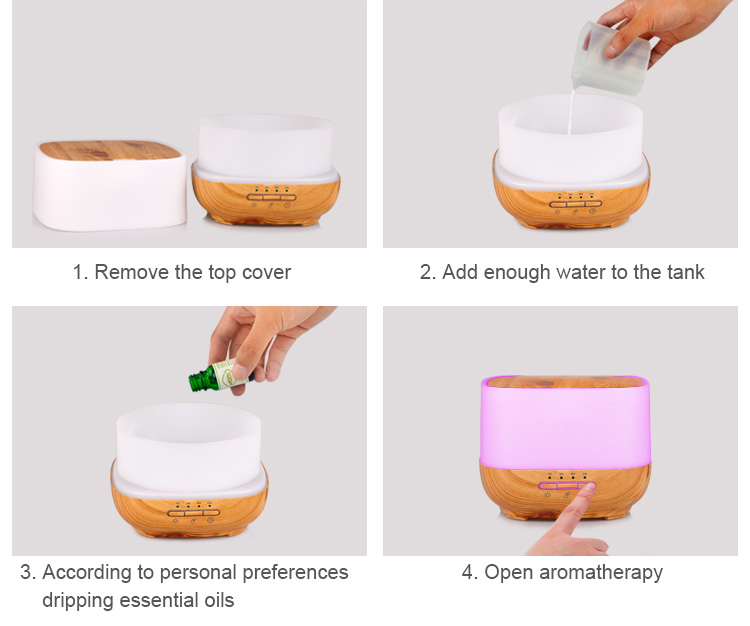 Ultrasonic Aroma Diffuser Application: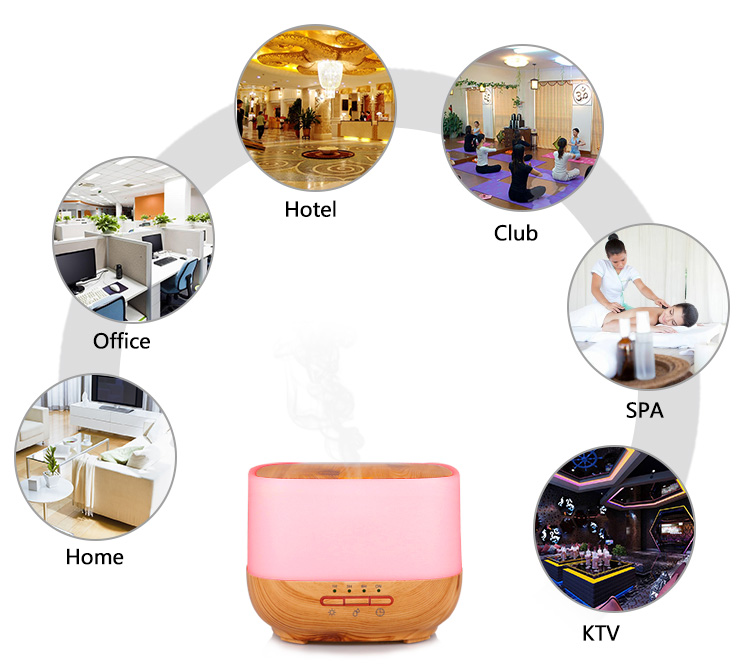 Note:
1. Please chose the Water-Soluble Essential Oils for better experience.
2. To much water may lead to little mist. Please do not add water over MAX line.
3. This is an essential oil diffuser, but you also can use it as a humidifier if you like.