Product Description
Wood Usb Aroma Essential Oil Diffuser Car
Enjoy every journey. With a light touch, you can start a journey of fragrance, as if walking through nature, a fragrance diffuser that is truly for driving.

Use in multiple environments. Feel the scented air at any time, on the road, in the office, and at home.

Different fragrance types are suitable for different atmospheres. Help you choose the right fragrance and find your own taste.

(Dituo Products:Ultrasonic Diffuser, Wood Grain Diffuser, Smart Diffuser, Bamboo Diffuser, Plastic Diffuser, Glass Diffuser, Ceramic Diffuser, Bluetooth Diffuser, Alarm Clock Diffuser, Car Diffuser, Marble Diffuser, Remote Control Diffuser, USB Humidifier, Air Humidifier, Essential oil)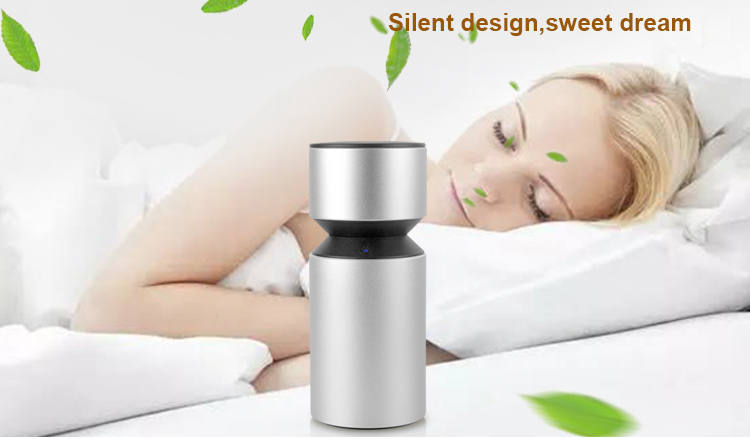 Usb Diffuser Essential Oil Operation: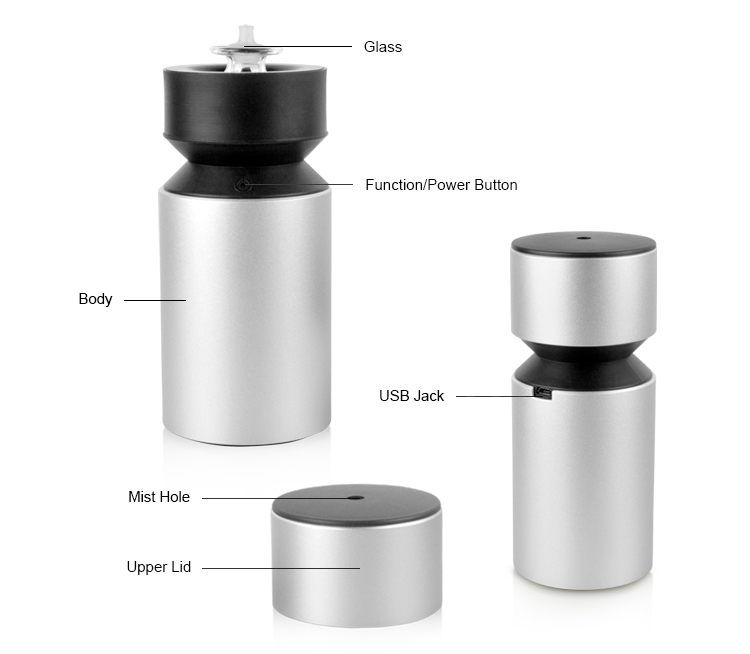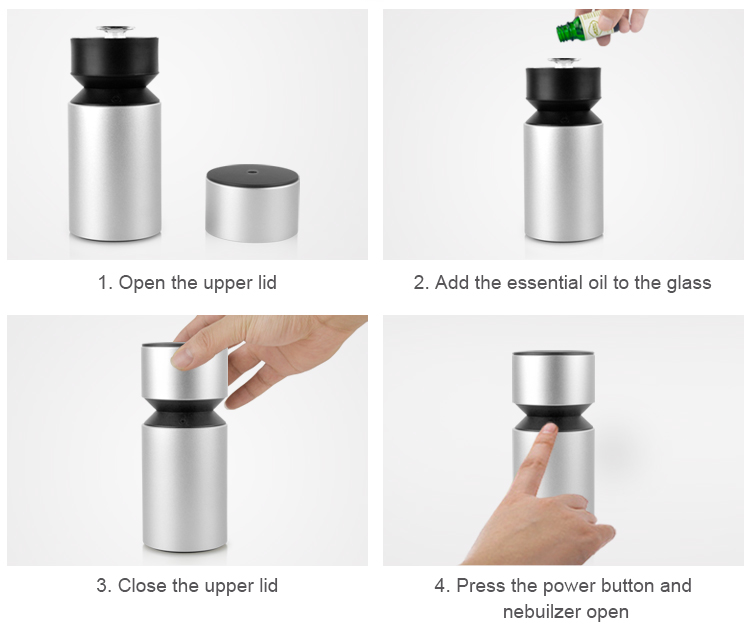 Car Diffuser Essential Oil Application: