Product Description
Ultrasonic Ceramic Essential Oil Diffuser Ceramic
Adding essential oils allows the aromatherapy molecules to naturally radiate and enjoy the happiness of the room full of fragrance.
2.4MHz ultrasonic atomization, nanometer mist.
It will automatically power off when there is water shortage or dumping.
Soft night light, quiet night, a touch of tranquility.
Convenient to clean, the large wide mouth design is easy to clean and refuses dirt.
Silent operation, silent company.
The button function brings more convenience and warmth to life.
Environmentally friendly PP material, comfortable and durable, strong toughness, environmental protection and no odor.
(Dituo Products:Ultrasonic Diffuser, Wood Grain Diffuser, Smart Diffuser, Bamboo Diffuser, Plastic Diffuser, Glass Diffuser, Ceramic Diffuser, Bluetooth Diffuser, Alarm Clock Diffuser, Car Diffuser, Marble Diffuser, Remote Control Diffuser, USB Humidifier, Air Humidifier, Essential oil)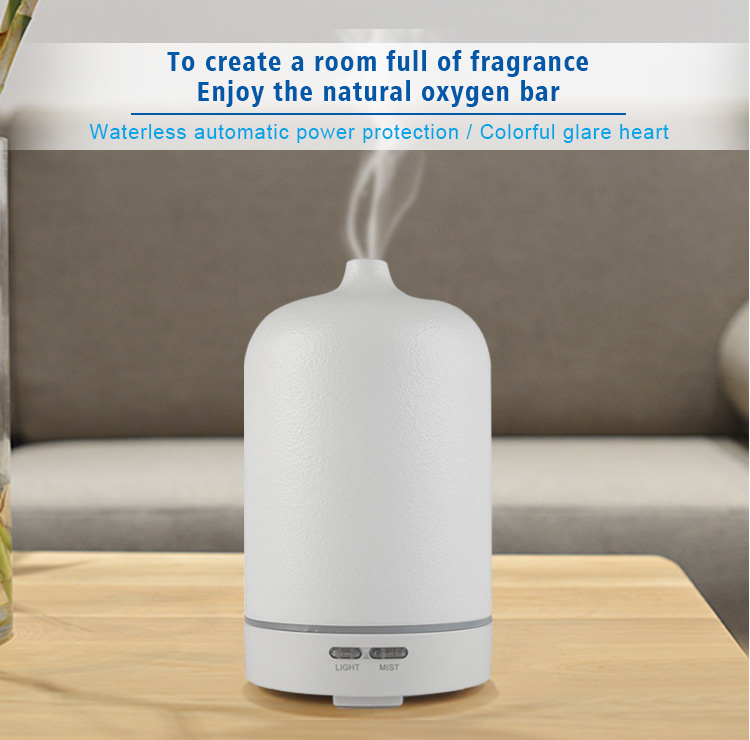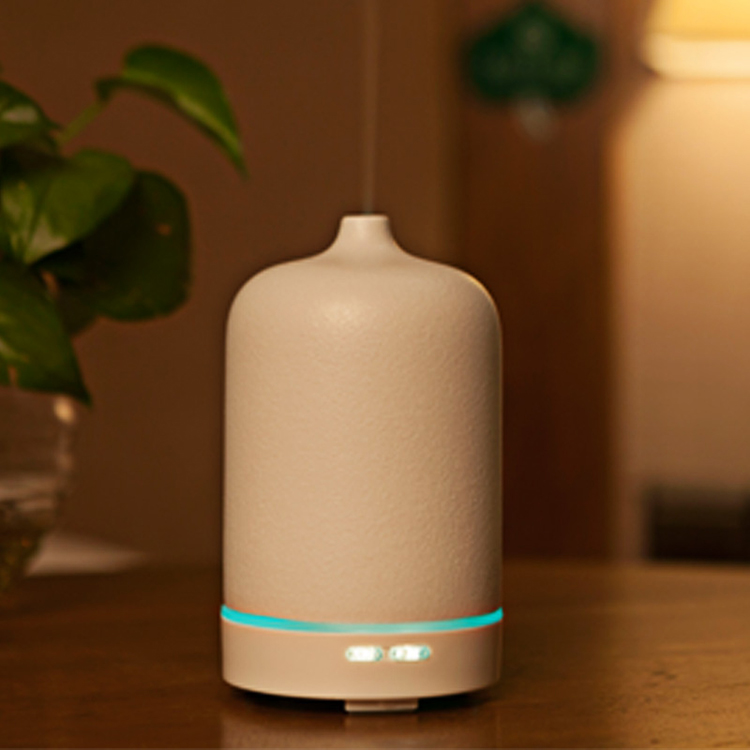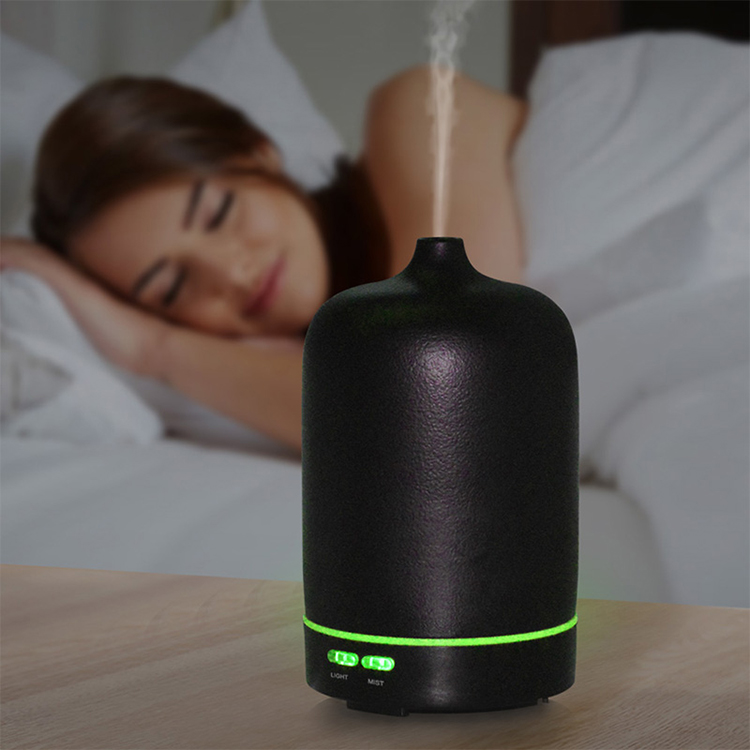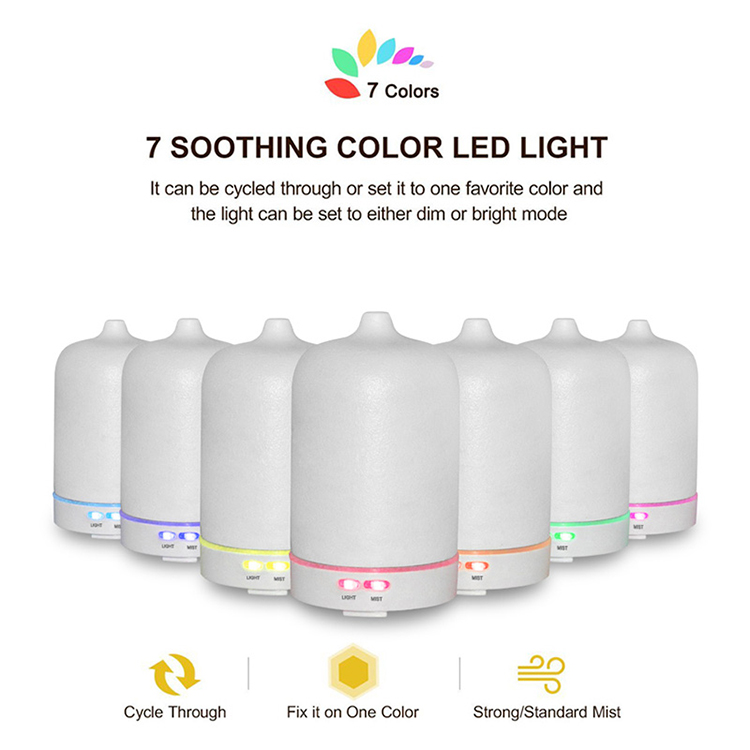 Essential Oil Diffuser Ceramic Operation: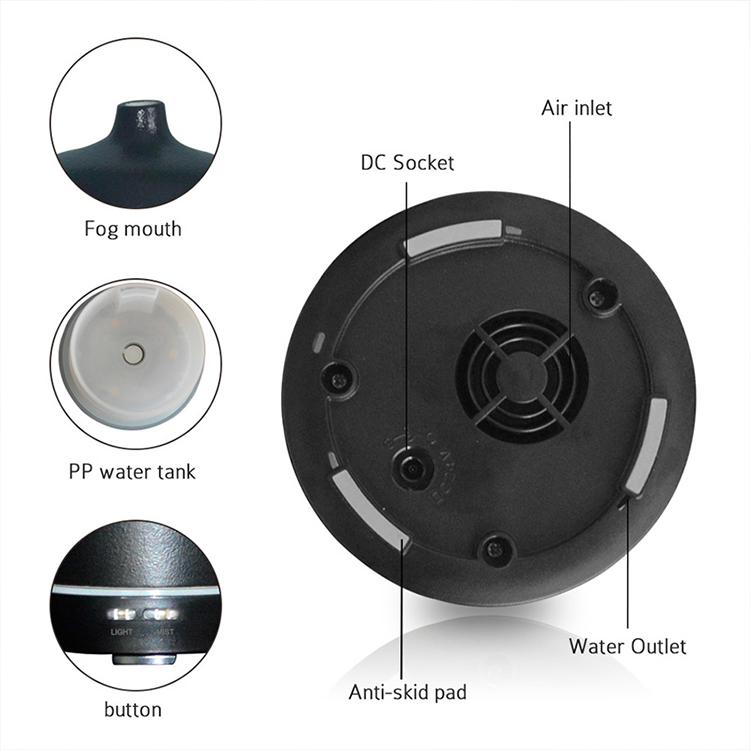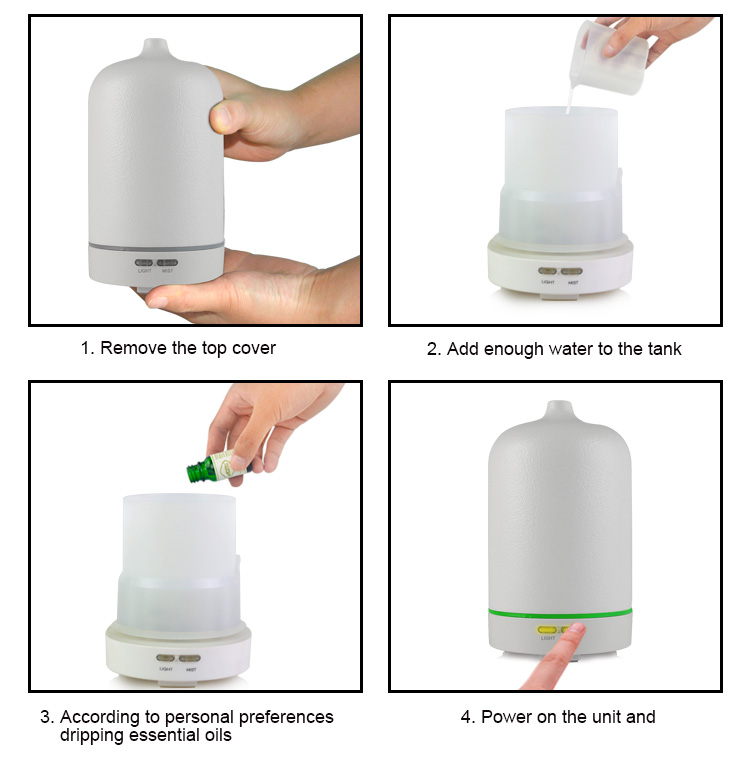 Ceramic Humidifier Application: