Product Description
Mini Home Office Hotel Spa Electric Scent Machine
Mini body, easy to carry, placed in the office, healthy and moisturizing your working air environment.
Aromatherapy humidification, nano-level fine mist, humidified air, maintain air humidity, prevent skin moisture loss, not dry.
Moisture at a glance, using ultrasonic atomization technology, moisture and essential oils are more evenly diffused, the air temperature and the concentration of essential oils are controlled in a more suitable range, no matter breathing or skin, feel more comfortable.
Ultra-quiet humidification, quiet and stable, if you close your eyes, you can hardly feel its existence, operate quietly, and integrate into your life.
Pursuing a comfortable experience, two colors are optional. For an innovative humidifier, the intimate and moisturizing experience is its basic quality.
Natural moisturizing, healthy and reliable moisturizing method, just use water to solve the drying problem from the source, economical and simple at the same time.
(More Products:Ultrasonic Diffuser, Wood Grain Diffuser, Smart Diffuser, Bamboo Diffuser, Plastic Diffuser, Glass Diffuser, Ceramic Diffuser, Bluetooth Diffuser, Alarm Clock Diffuser, Car Diffuser, Marble Diffuser, Remote Control Diffuser, USB Humidifier, Air Humidifier, Essential oil)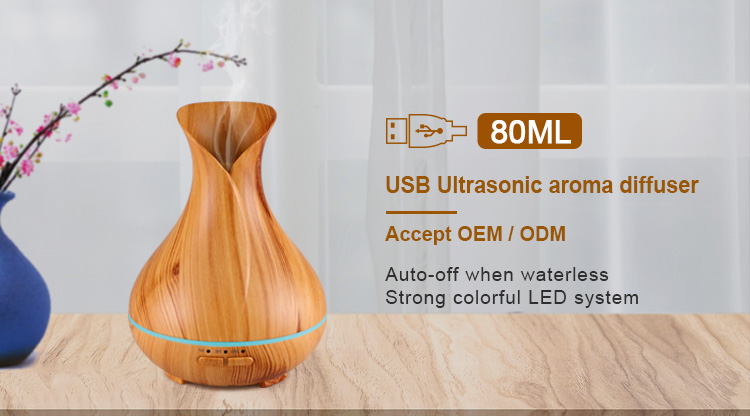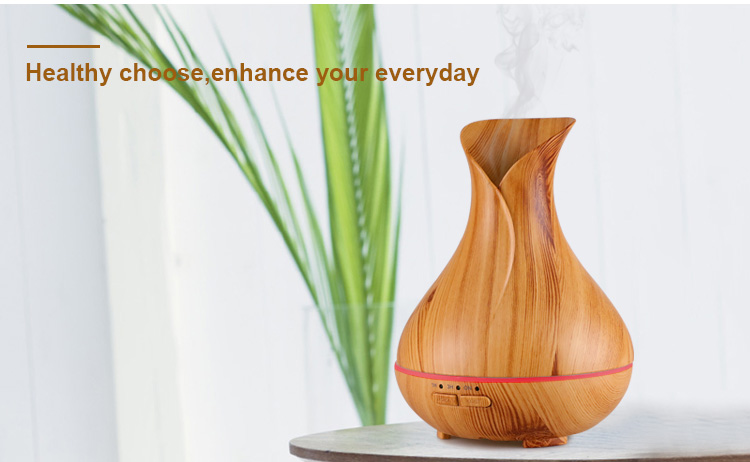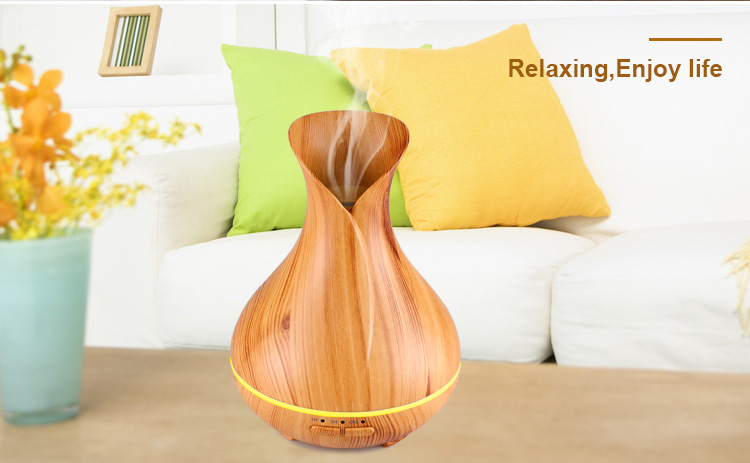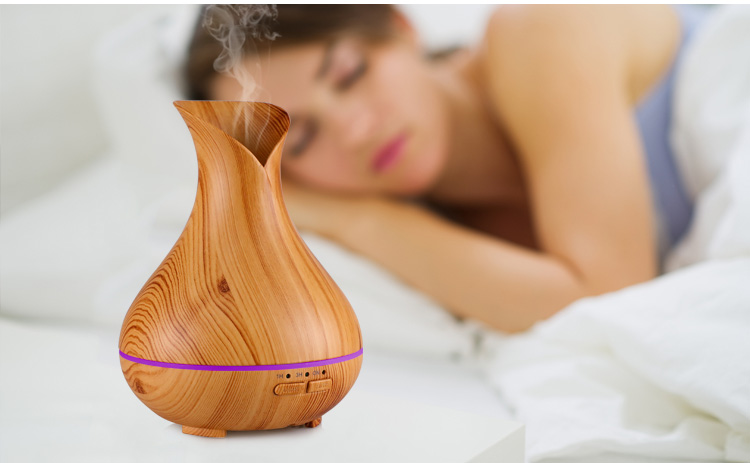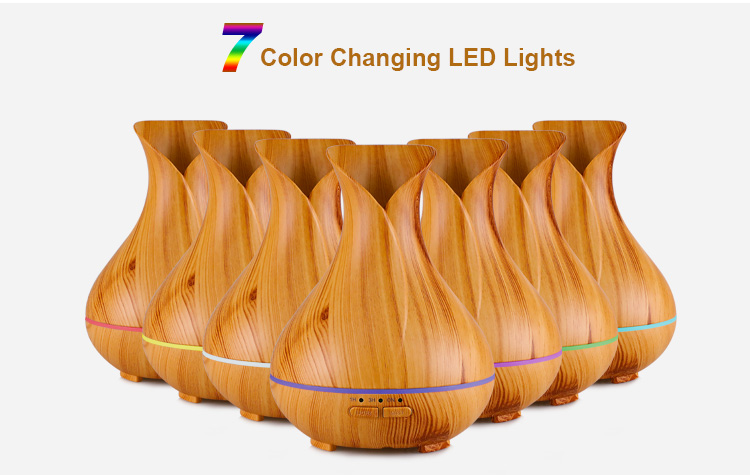 Scent Machine Operation: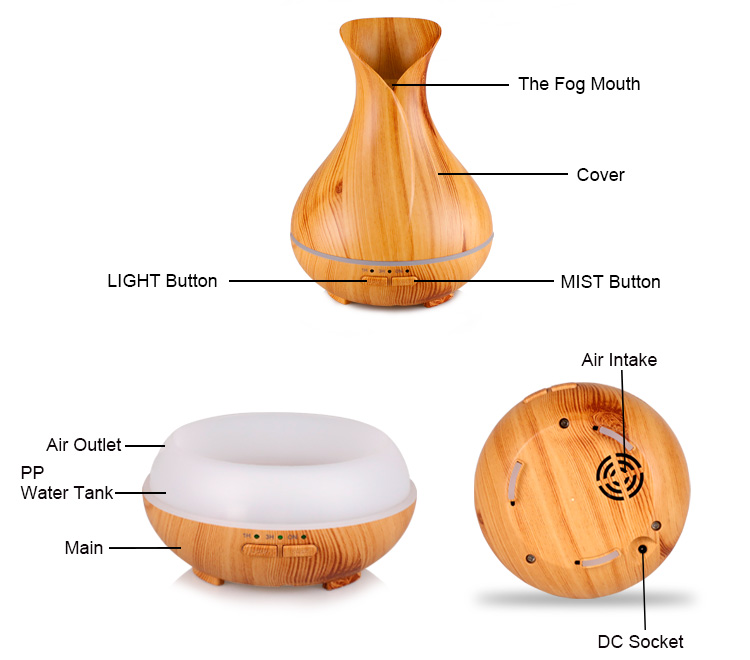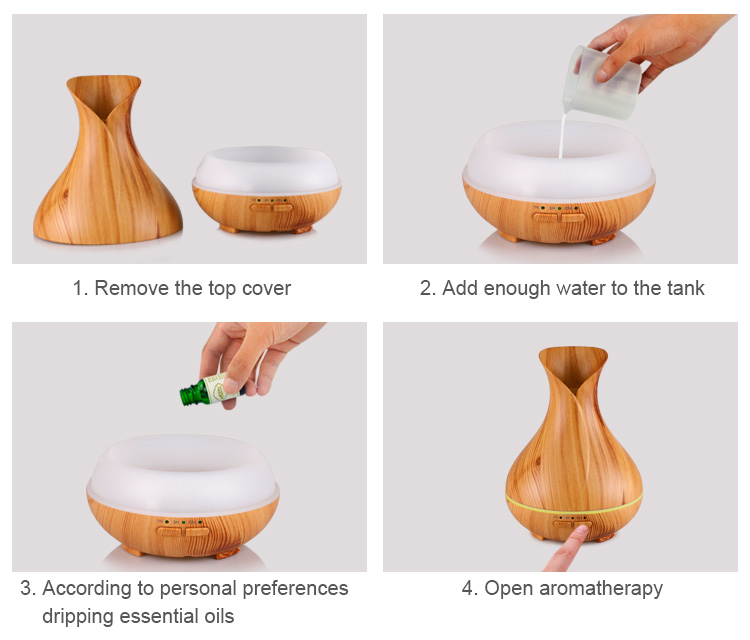 Aroma Machines Application: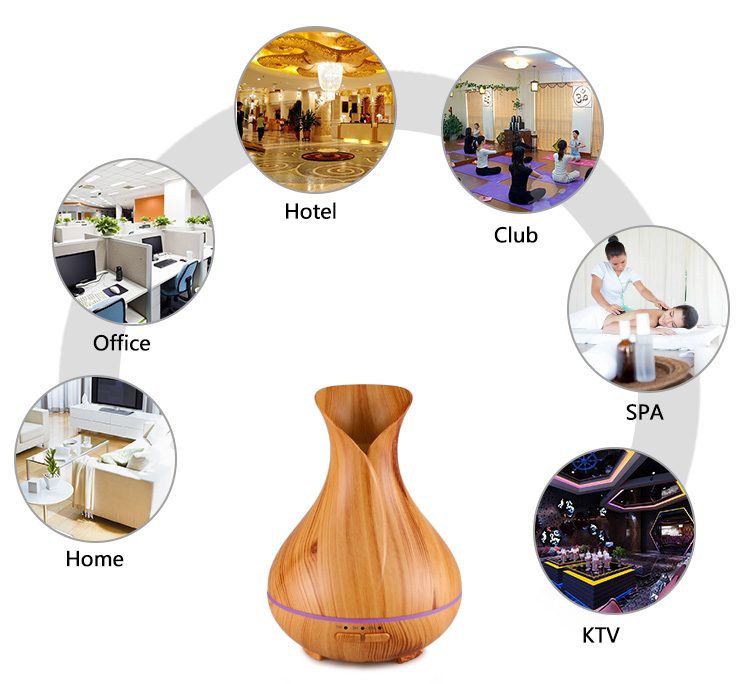 Note:
1. Please chose the Water-Soluble Essential Oils for better experience.
2. To much water may lead to little mist. Please do not add water over MAX line.
3. This is an essential oil diffuser, but you also can use it as a humidifier if you like.