Product Description
High Quality 300ml Aroma Essential Oil Diffuser
PP bottle material, using food grade PP bottle material, more resistant to the corrosion of essential oils.
Independent button control, control fog, more convenient, ingenious design of individual buttons to control lights.
Delicate atomization, can quickly be scattered in all corners, the vibration frequency is 2.4MHz, the mist is light and shallow.
The silicone base and the aromatherapy machine will all undergo a drop test, and the non-slip base design makes the machine less susceptible to damage.
Clean regularly, and clean the water tank 2-3 times a week to prevent the growth of bacteria. Do not touch the atomizer with sharp objects.
(More Products:Ultrasonic Diffuser, Wood Grain Diffuser, Smart Diffuser, Bamboo Diffuser, Plastic Diffuser, Glass Diffuser, Ceramic Diffuser, Bluetooth Diffuser, Alarm Clock Diffuser, Car Diffuser, Marble Diffuser, Remote Control Diffuser, USB Humidifier, Air Humidifier, Essential oil)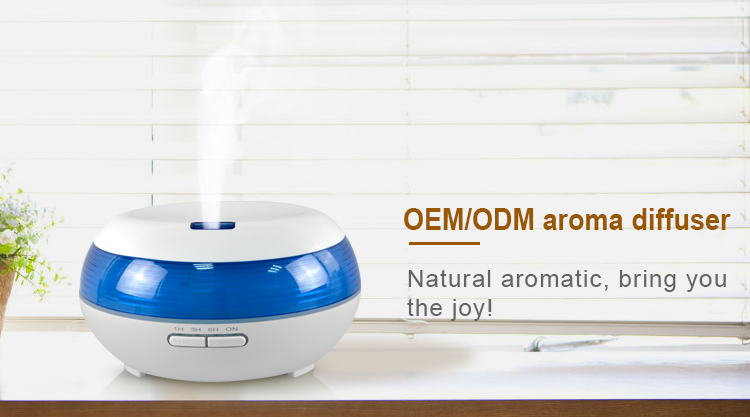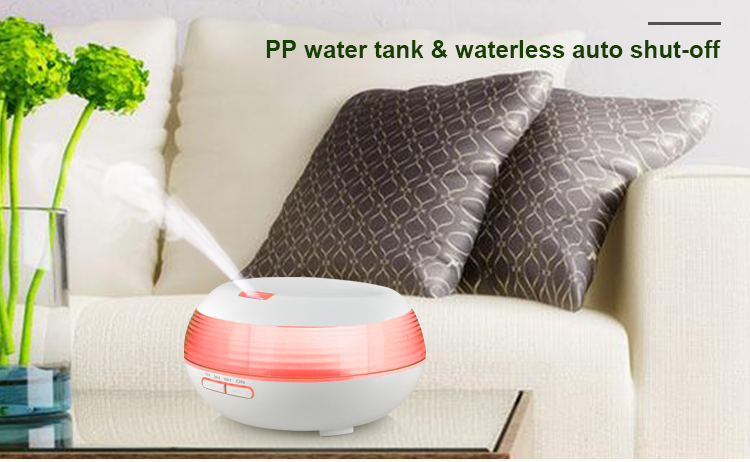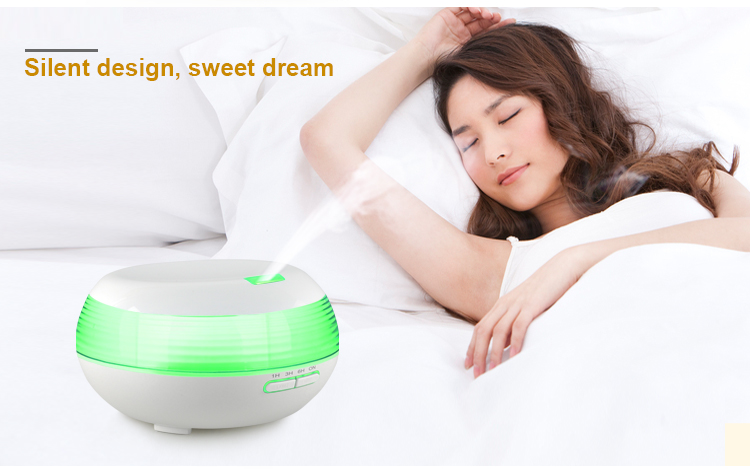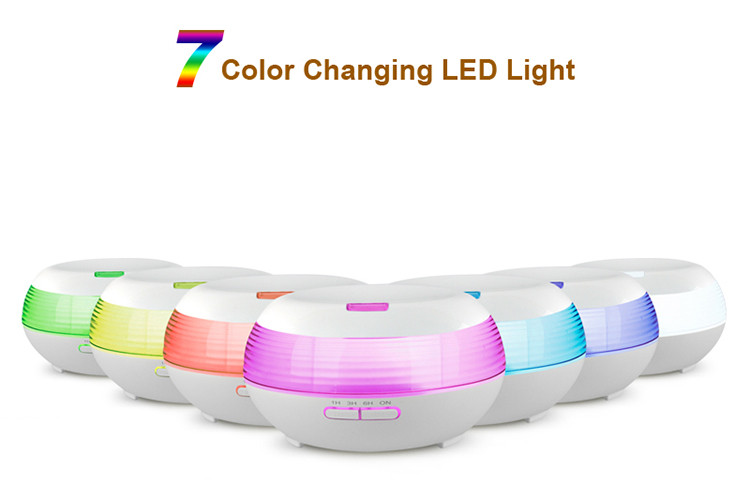 300ml Essential Oil Diffuser

Operation: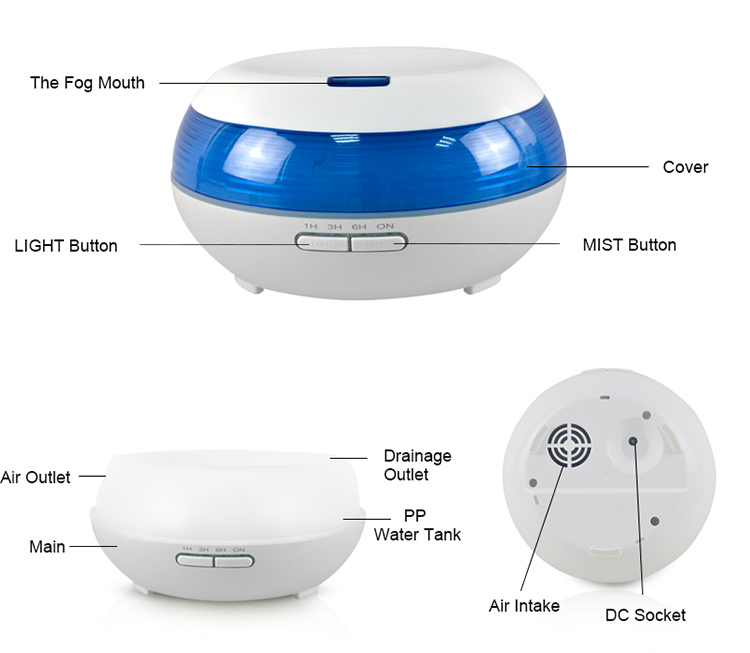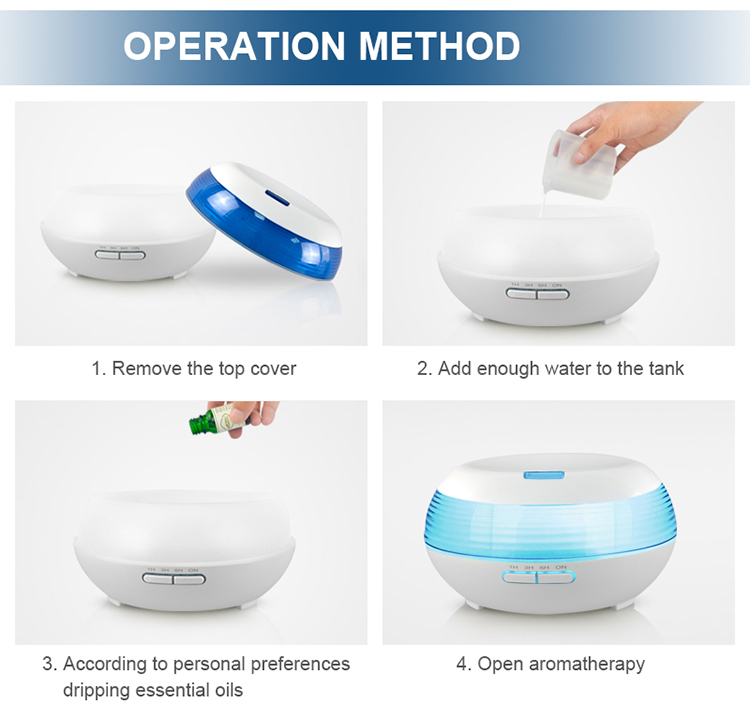 300ml Aroma Diffuser Application: