Product Description
400ml Electric Aroma Air Diffuser for Home
Art comes from life, and it is higher than life. It is not that there is no beauty in life, but that it lacks the discovery of beauty and products. It originates from the interpretation of "beauty" in life. The design of this product comes from saving every drop of water, and publicizing the full play of the function of every drop of water, which is the meaning of the birth of "DITUO".
Moisturizing and hydrating, rejecting dry skin, moisturizing the skin to keep it moist.
Charming aromatherapy, dripping in essential oils, makes your home full of happiness, and makes you fall in love with home.
Lights and aromatherapy, Dituo aromatherapy machine will light up an aromatherapy island for you, let charm and elegance enter your life.
(More Products:Ultrasonic Diffuser, Wood Grain Diffuser, Smart Diffuser, Bamboo Diffuser, Plastic Diffuser, Glass Diffuser, Ceramic Diffuser, Bluetooth Diffuser, Alarm Clock Diffuser, Car Diffuser, Marble Diffuser, Remote Control Diffuser, USB Humidifier, Air Humidifier, Essential oil)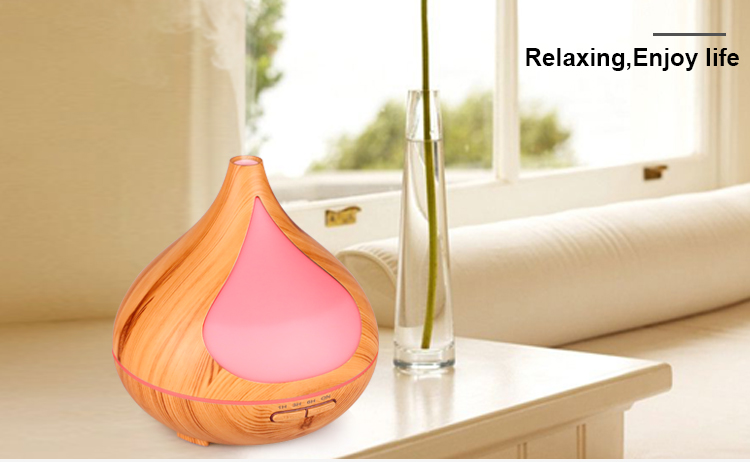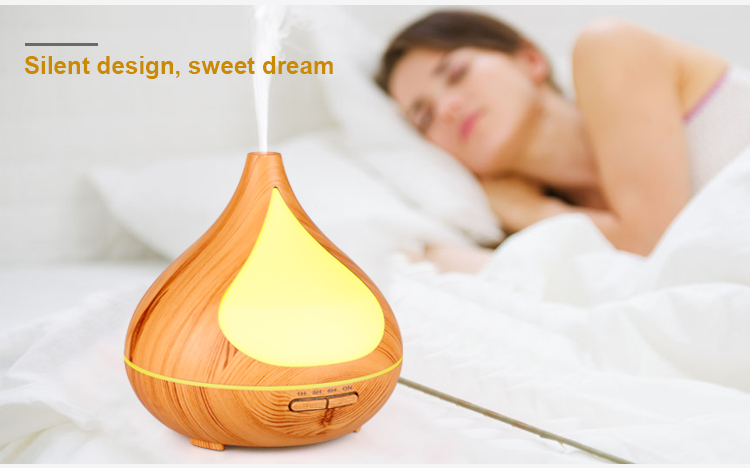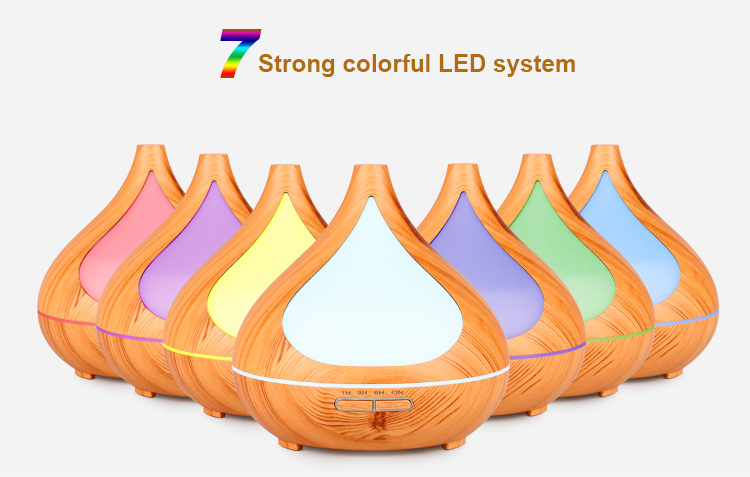 Cool Mist Diffuser Operation: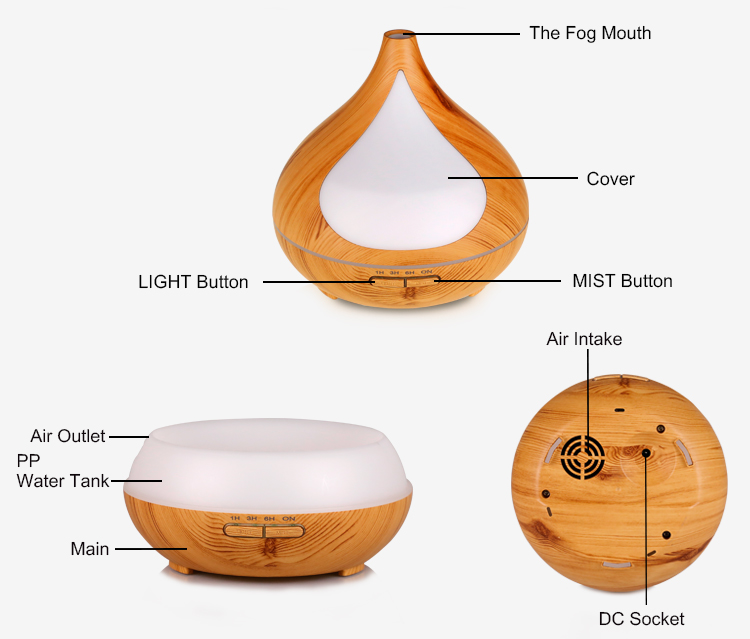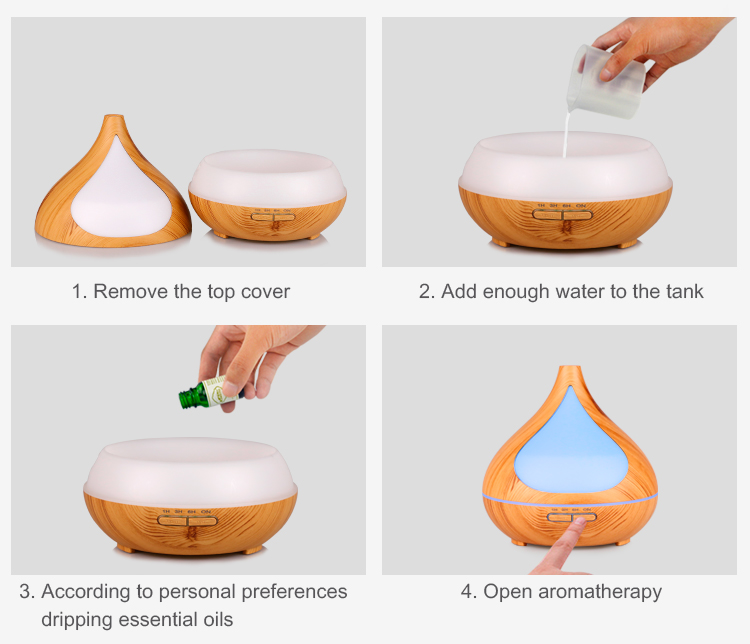 Aromatherapy Diffuser Application: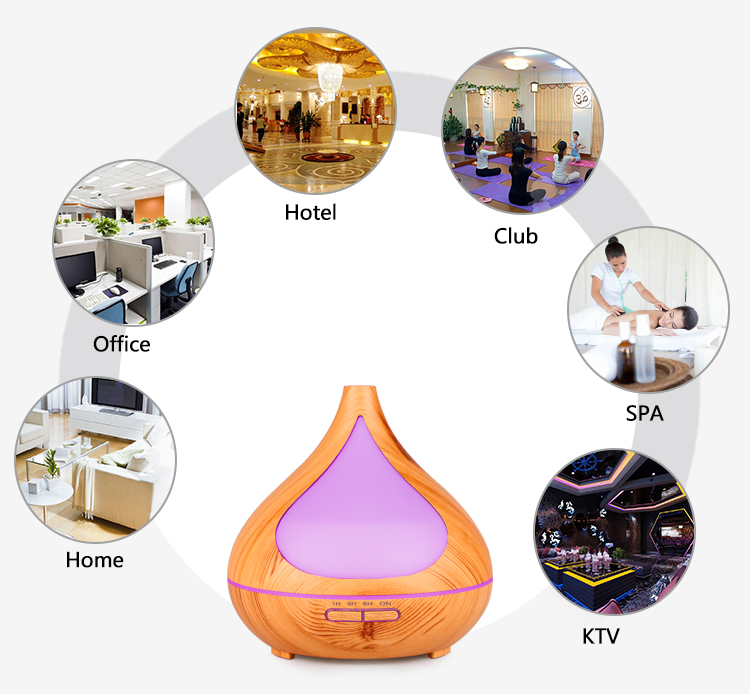 Note:
1. Please chose the Water-Soluble Essential Oils for better experience.
2. To much water may lead to little mist. Please do not add water over MAX line.
3. This is an essential oil diffuser, but you also can use it as a humidifier if you like.